Welcome, Balloon Fiesta attendees!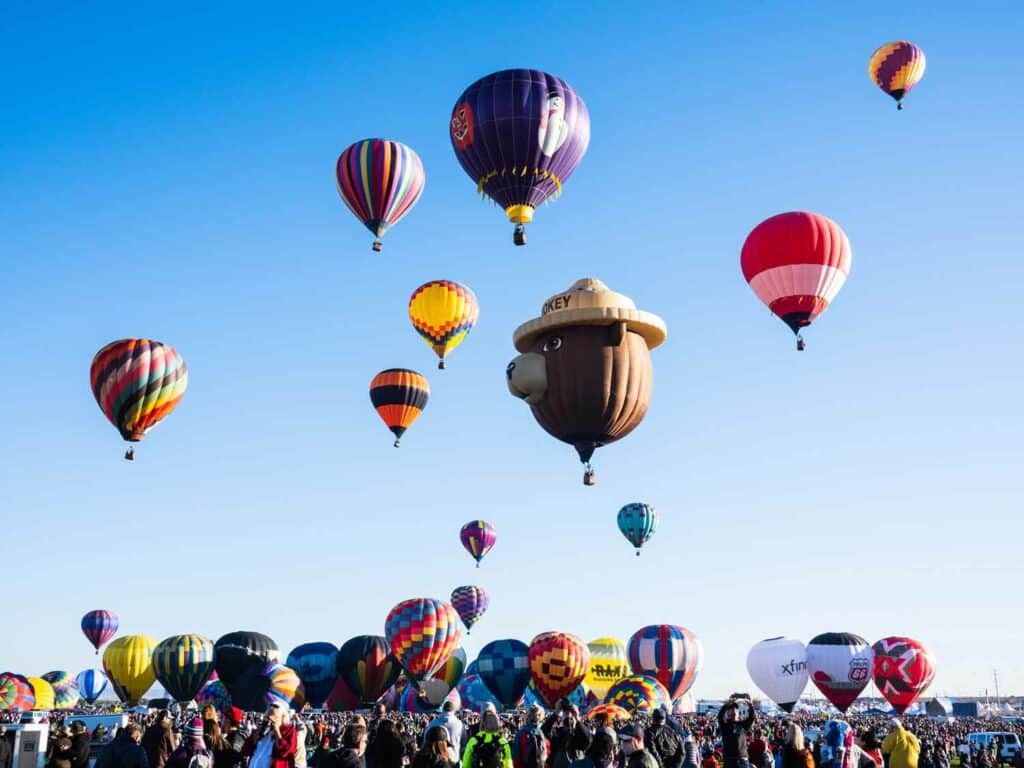 After the festivities, Las Vegas, New Mexico invites you to head north to experience the beauty of our community.
Whether you're looking for history, outdoor adventure or extraordinary culture and cuisine, we've got you covered.
Can't make it this time around?
Sign up for our newsletter to and be entered info a raffle to win one of the following prizes:
Upcoming Events in Las Vegas, NM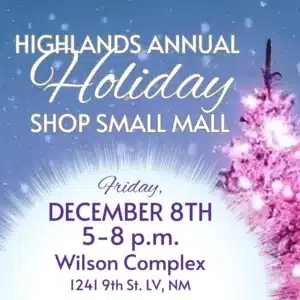 Don't miss NM Highlands University's Shop Small Mall in the John A. Wilson Complex.